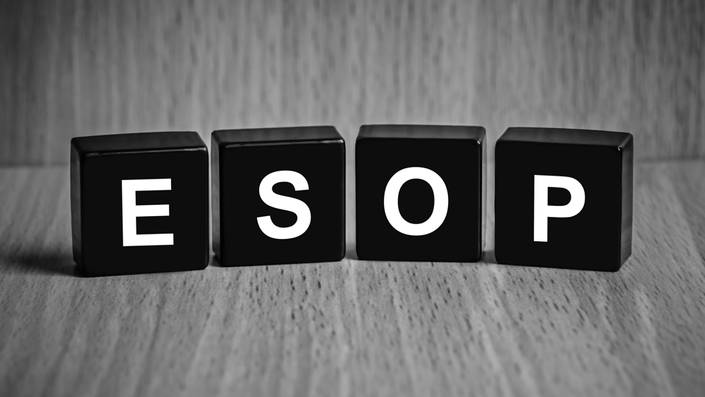 Employee Equity: ESOP - The Employee Stock (Share) Option Plan
Understand The Basics Of Employee Stock (Share) Option Plan & Design The Best Equity Ownership
Who am I & why you should listen to me: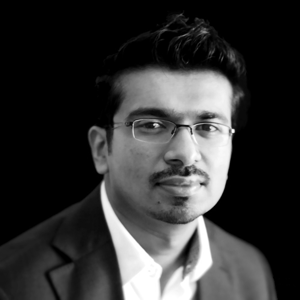 I'm a private equity and venture capital investor & advisor with over 15 years of experience in investing. I was a founding team member in two wildly successful startups - one with over 4,000 employees and the other with over $1.2 billion in assets under management.
I currently run Eqoris Advisors - a boutique corporate & strategic advisory firm and created programs to teach you how to make money, multiply money and manage money. If any of these goals interest you, then you'll gain tremendously from what I teach in the courses.
Who is the target audience?
Founders who don't want to get screwed by investors and who want to build a high performance team.
Startup founders who want to learn the basics behind offering employee equity.
Anyone who doesn't want to troll the internet, waste time, and understands what a burn rate is!
Anyone looking to understand ESOPS, without becoming a lawyer or HR specialist.
Even an employer who wants to offer equity to new hires.
This course is not open for enrollment.
NOTE: This is part of a bundle, that comes with the PitchProcess Membership. If you'd like to purchase this separately, please contact us.
Disclosure: We do not purport this as legal advice, so please consult your lawyer. We do not provide tax advice, so please check with your tax accountant. We do believe that you'll come out of this program like Moses with the tablets.